People just like it here
 fashion consultant Katherine Ross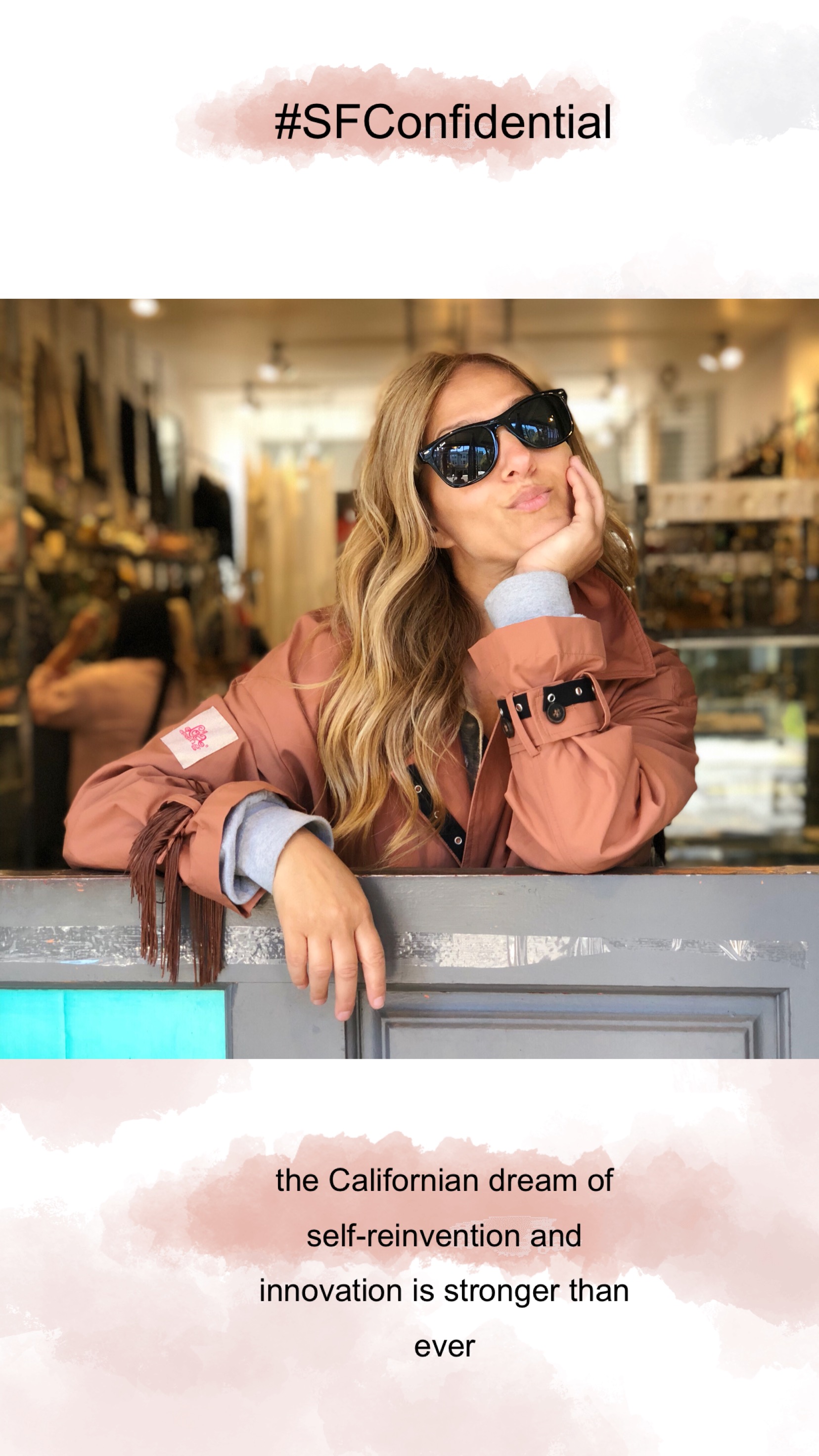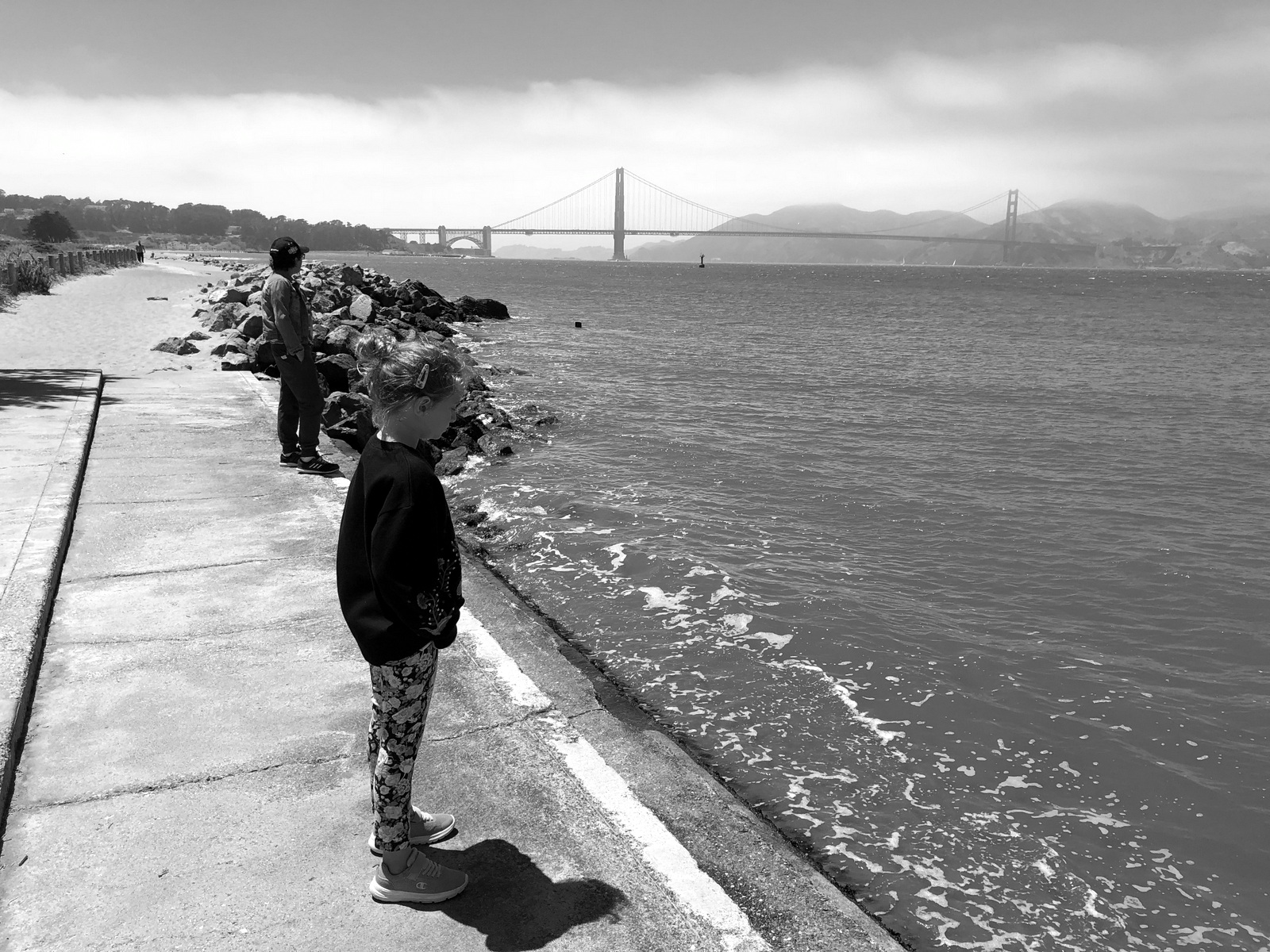 Somewhere in San Francisco it's getting started my new life. For three months I will stay here to my fashion job.
Studying, analyzing, verifying, cataloging the market … This is an important link between the Far West and the Made in Italy. I'm So exctited!
***
Allora dove eravamo rimasti?
L'America? È ancora tutta da scoprire.
Qui mi sto divertendo moltissimo a capire come si muove la community femminile in fatto di fashion.
C'è in atto un cambiamento tecnologico, culturale e nella distribuzione al dettaglio, allora dobbiamo afferrare le opportunità.
Come? Inventando un modo di lavorare fuori dai sistemi tradizionali (working outside the mainstream system) Noi ci stiamo provando!
Ma noi chi?
Thanks to my team!   Liz Covello, Eleonora Falasco, Stefano Colletta, Maria Brancati, Cinzia Paolini, Carlo Baldessari.
At the end my husband and my children that allow me to be here!