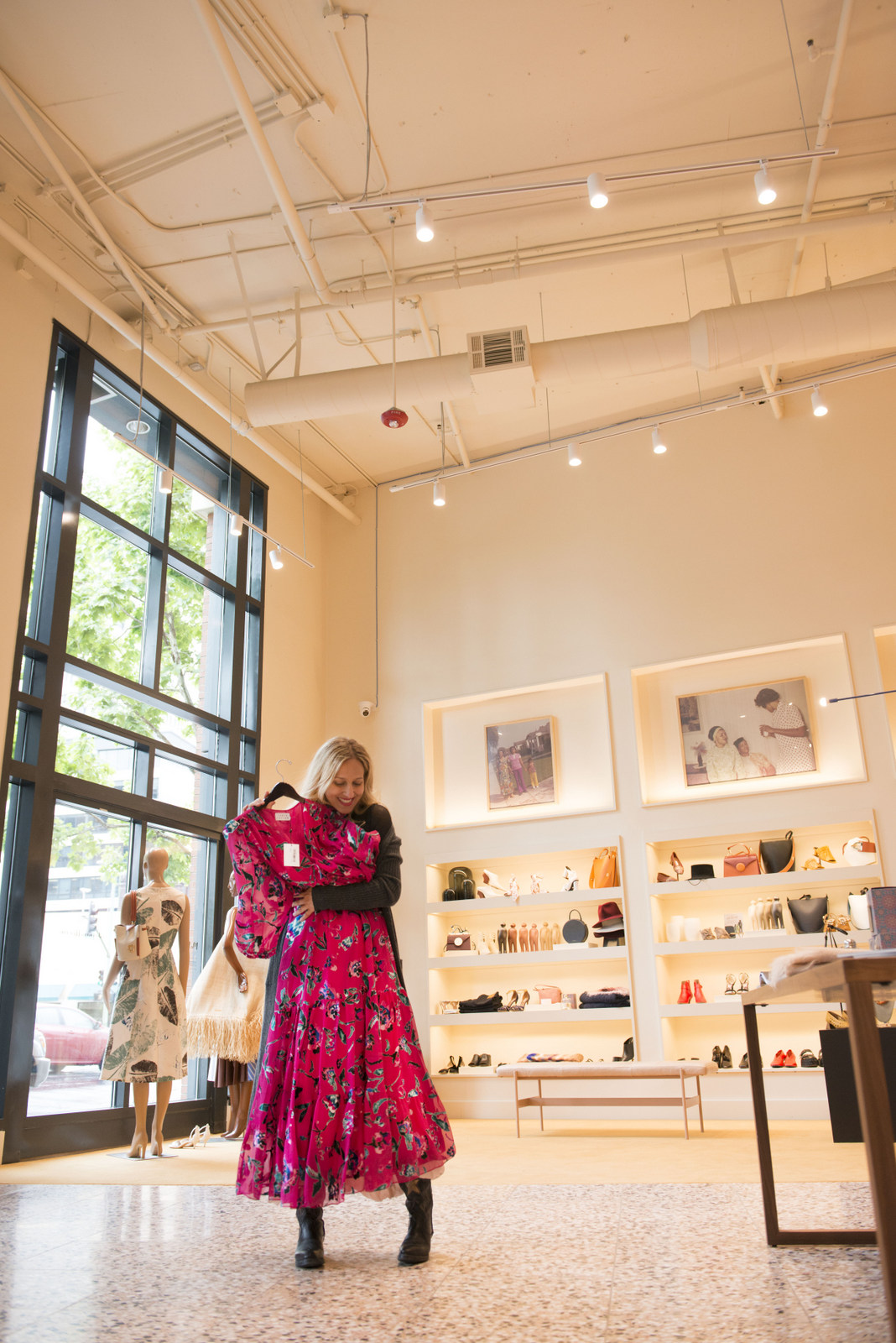 Luxury Woman Concept
By @sherri.mcmullen
founder of @shopmcmullen
Among the best boutiques in California. It is to be found in Oakland.
And here's the revelation of the mystery of our voyage.
It was raining that day, but we've decided to wear our best clothes and to go to meet Sherri all the same.
Dear Sherri, we follow you from Italy with love. I, Cinzia @howidresstoday and Claudia @claudianzalone . We've stepped into the splendid boutique.
Unfortunately, Sherri wasn't there, but we've had the honour to meet her wonderful aides, and to shoot some pics wearing the splendid clothes on display.
We look forward to go back there in October, to meet Sherri personally. I adore the women like her, who create a very strong fashion concept: the style which becomes a women communication code, which is born, creates and transforms.
Thank you, Sherri, for your great artistic contribution to fashion in this part of California, where fashion is almost absent but women are eager to create their own Style.
See you soon.