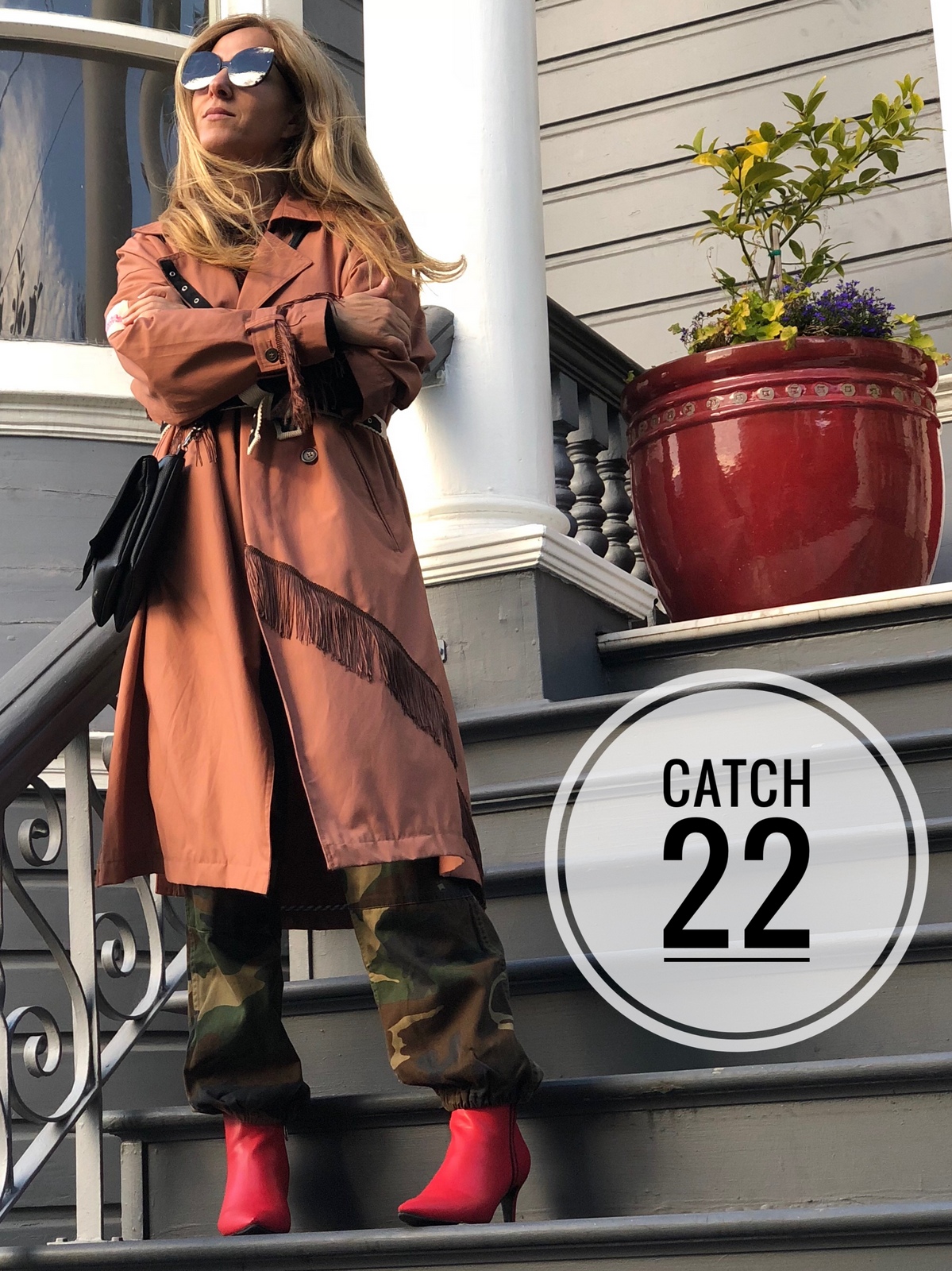 My travel requires countless adaptations.
Here in SF, I'm evolving in this period of dramatic change. And I'm faced with the biggest challenge of my life.
I left Italy to travel across the world and arrived in a foreign country. To do accomplish great thing.
My brain, my ability to make relationships, thinking with imagination, connecting with new energy sources, interpreting new situations … each of these things help me  adapt to my new environment and explore a completely different experience.
Sometimes weariness overwhelms me because of these difficult circumstances and I fear there is no escape. But time flies and every day  I'm recharged, fresh and new to tackle a new day. It makes me hopeful for the future.
I'm sure I'm going to come out of the first chapter of my fashion adventure with strength and success! How about your new adventure? What will it bring you?
Be happy!
P.S. We found a new fashion strategic planner!
***Fashion Meetings***
She is @ringorockyay .
She is one of the vintage lover fashionistas I met in SF.
I have been in your wonderful vintage @lovestreetsf shop in #HaightAshabury, where I bought two wonderful dresses.
Just as I was coming back home, I saw her passing beside me. I noticed her style, her beauty, her strong personality. I needed to
stop her!
She is sending an important message to the world and to this big city! Her dreams, her passions, her creations, her looks, her research!
She is so pure and beautifu!!
Thanks darling!