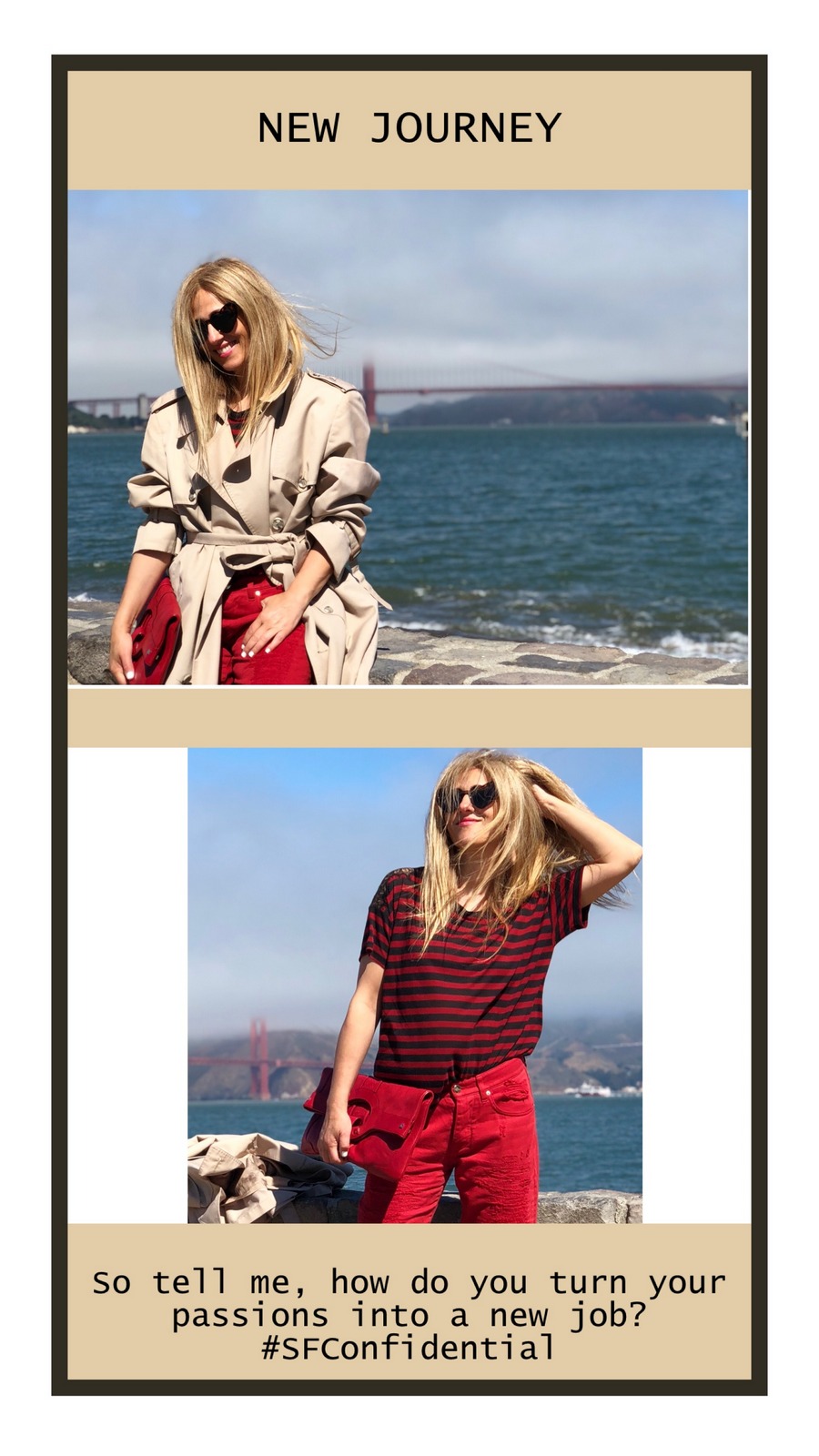 What says Summer better than an epic road trip with family and friends and my sense of fashion guiding me along the way?
With my boundless imagination and over the top show, behind me the Golden Gate Bridge steeling the scene from me!
How many pictures are there in the net with Golden Gate Bridge ?
Greetings from Marina Green where I lived by 3 months in SanFrancisco.
With my look of the day gritty and rock but determined.
Follow my adventure to discover you away!
thanks to
@2w2m_official For my red denim
@shopwastelandsf My vintage #DiorTrench
@thekooples My tshirt black and red
@lamb my new red bag by @gwenstefani