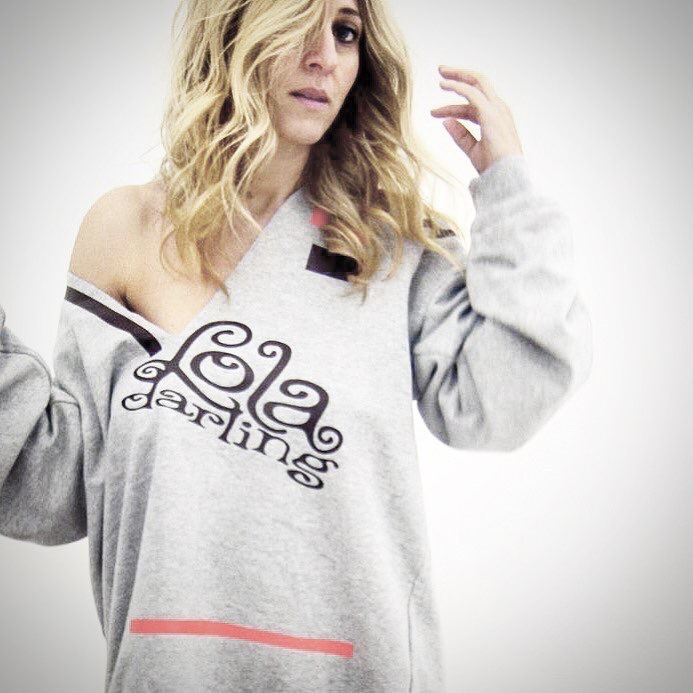 My social pages are the sum of all the wonderful things that surround me. To share them with you, we're starting a fashion-lifestyle-beauty blog #imperfecti. My blog allows me to document my life, my brand, my family, my travel, my beauty routine, my inspiration.
People, place and object that influence my fashion style. Today I found one of my most beautiful shootings the @loladarling sweatshirt that I love for ever..
It has two short years since Lola made me this shot
Today I can find this frame of my life to tell thank to @loladarling who continually help me develop my point of style fashion view season after season. This sweatshirt collection obsess over me daily.
I think @loladarling is a muse.
Her style come to define a niche of stylish women and is synonymous with "perfect modern casual chic" a style that I preach everyday in my life. This brand like a lifestyle is on my list of the 10 most beautiful things in recent years. I hope you enjoy this little window into my social pages.