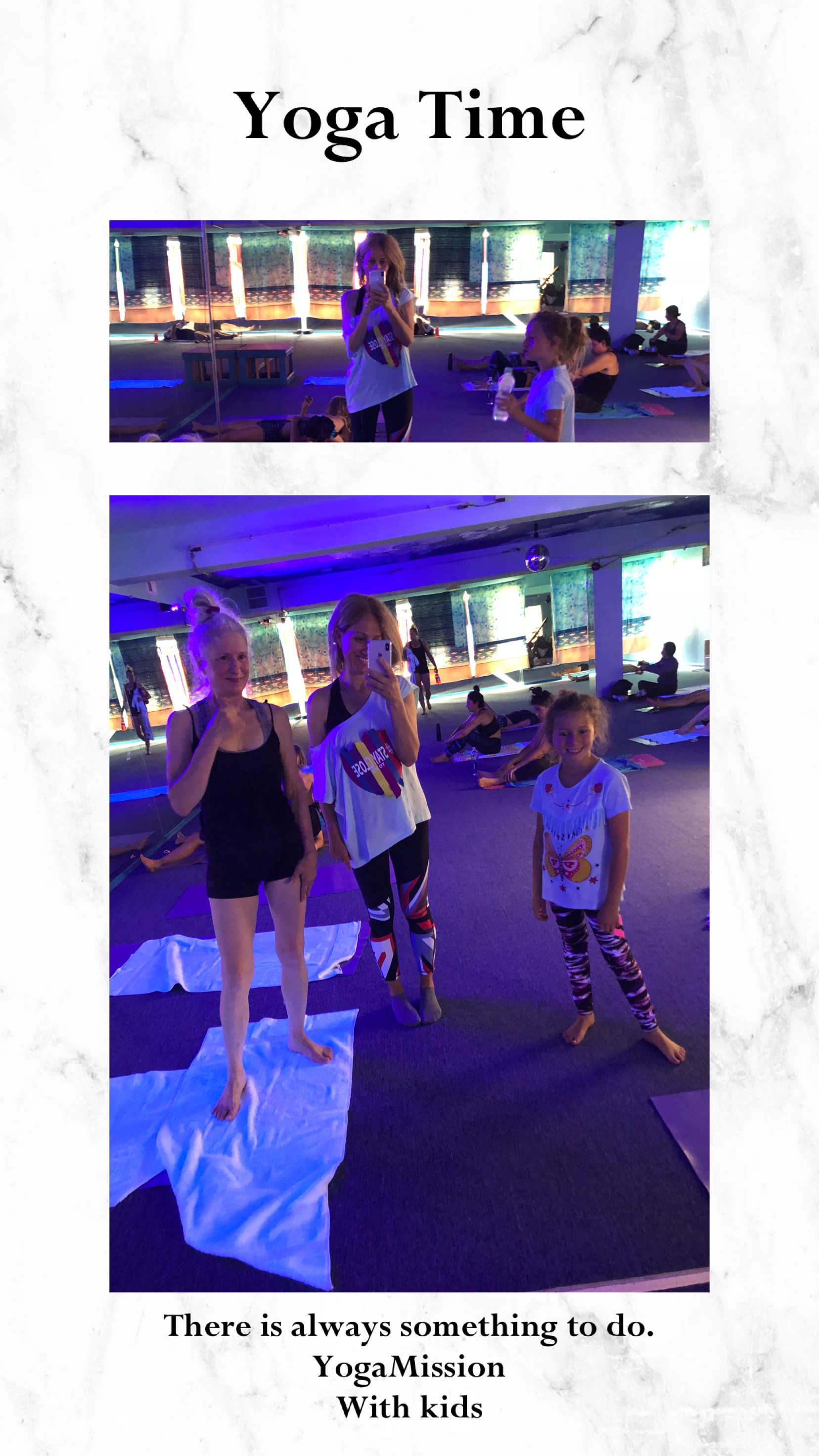 Still a Peaceful Day
My biological rhythm is changed due to jetlag from east to west. Since arriving in SF on 24 June, I've been so tired. My body, mind, and heart is slowly returning to its normal state.
At night I wake because my body knows that in Italy it's the day and during the day, I'm so tired after noon. And, because the weather constantly changes my mind changes with the weather.  Actually there are almost 30 different microclimates in SF throughout the city.
So Today we have decided to do #Pilatesand spend time a peaceful day restoring our energy.
I think each person has different energy centers – ones that influences behavior and others that affect events and activities in different ways and at different times.
I have so many emotions and feelings. I miss my husband and feel the weight of responsibility of my kids making it difficult to restore my biorhythm!
I'm waiting for it!  Have a nice Pilates with my kids to.
thanks to missionyogasf