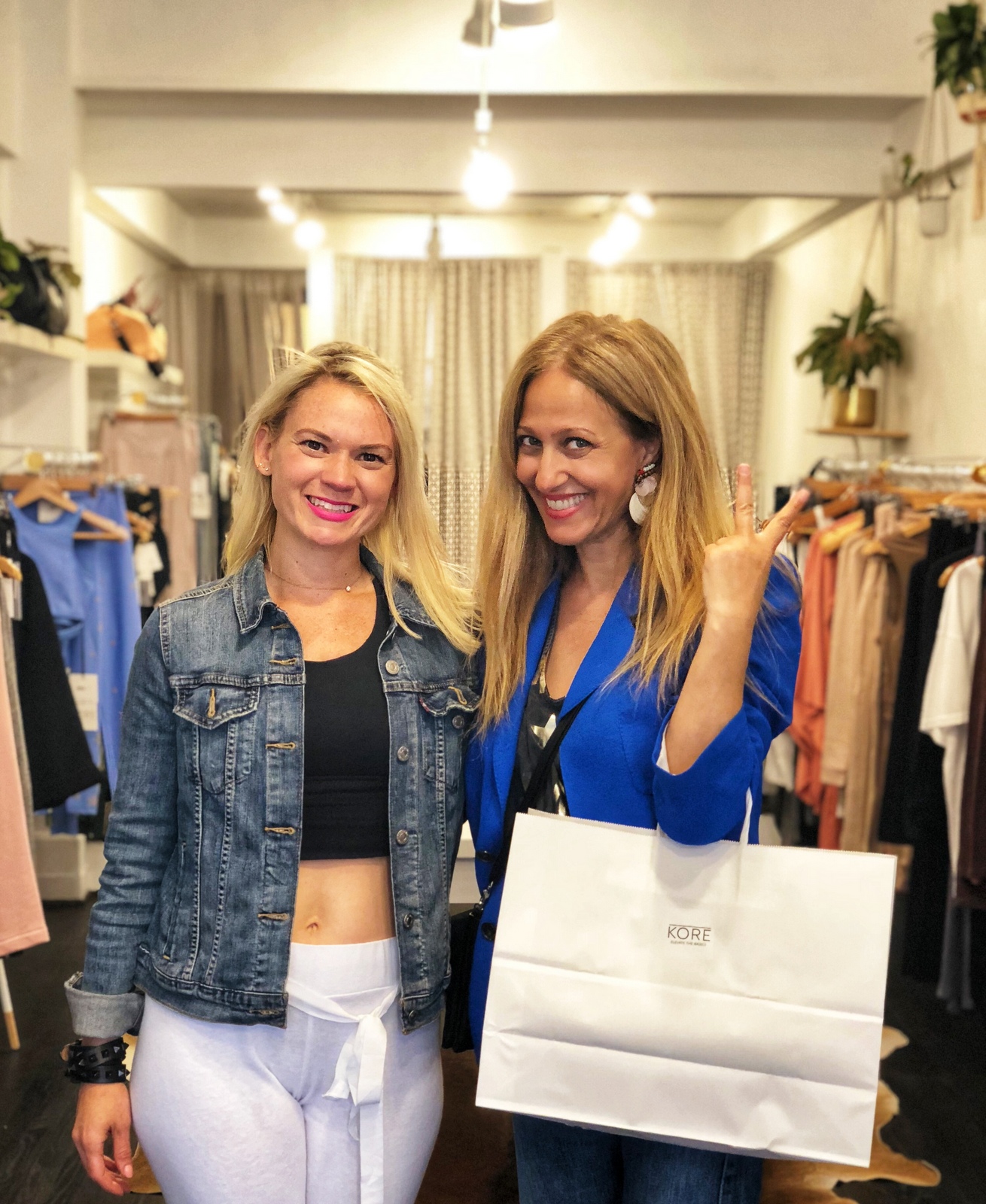 I was looking for a yoga pant to be fashion and cool to the gym.
While me and @serra.riccardo were walking to Union we saw @kore_collective and his "curated selection of fashion-first fitness pieces from cool international brands".
That's it true! Actually in #Modena my town there is not this kind of shop!
Thanks to Kelly for her precious advice about fashion trend in San Francisco and for her ingenious intuition.
Her smile, beauty, selected clothing and hospitality are fundamental elements that make her shop a truly inviting place.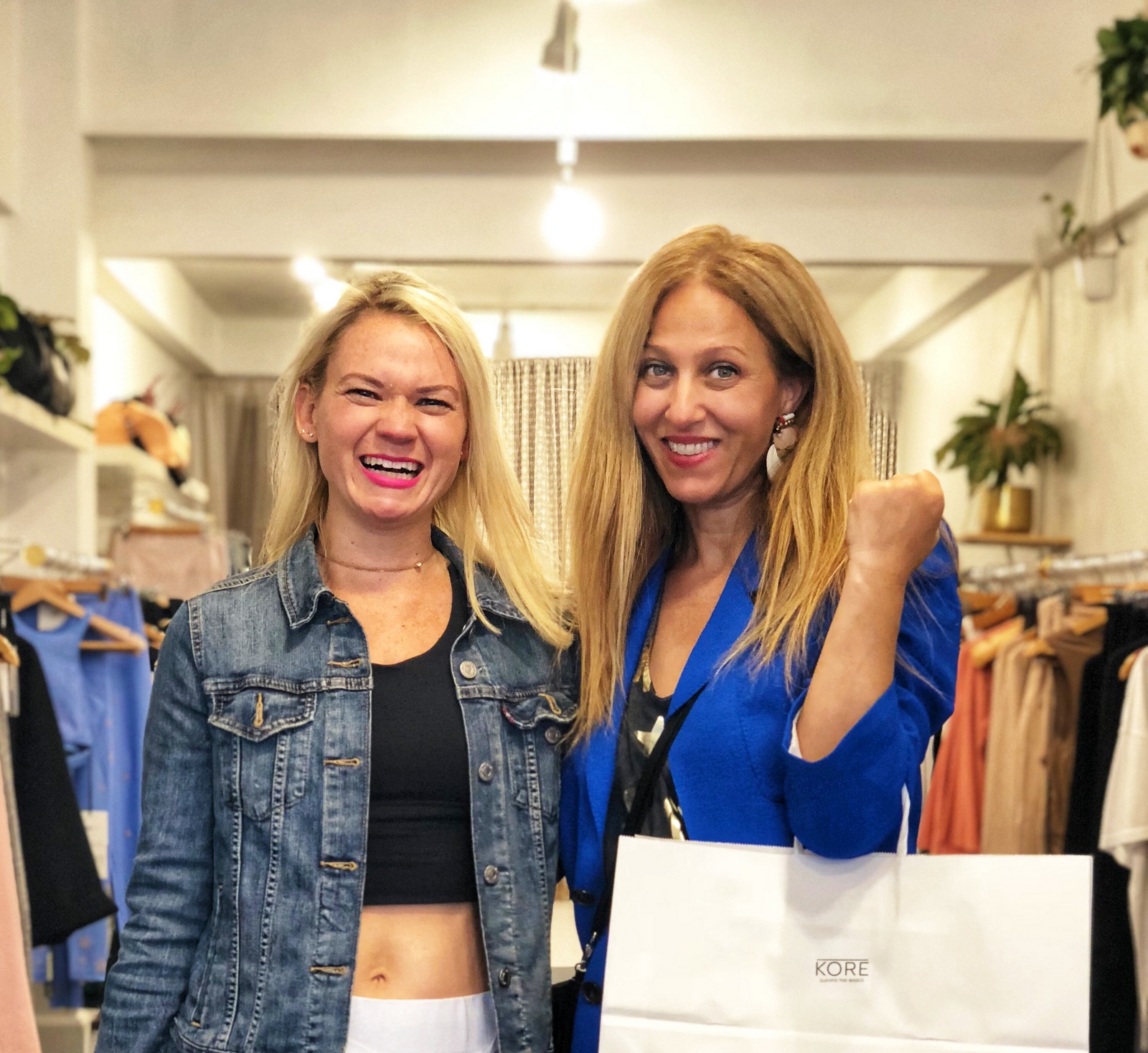 pics by Riccardo Serra.