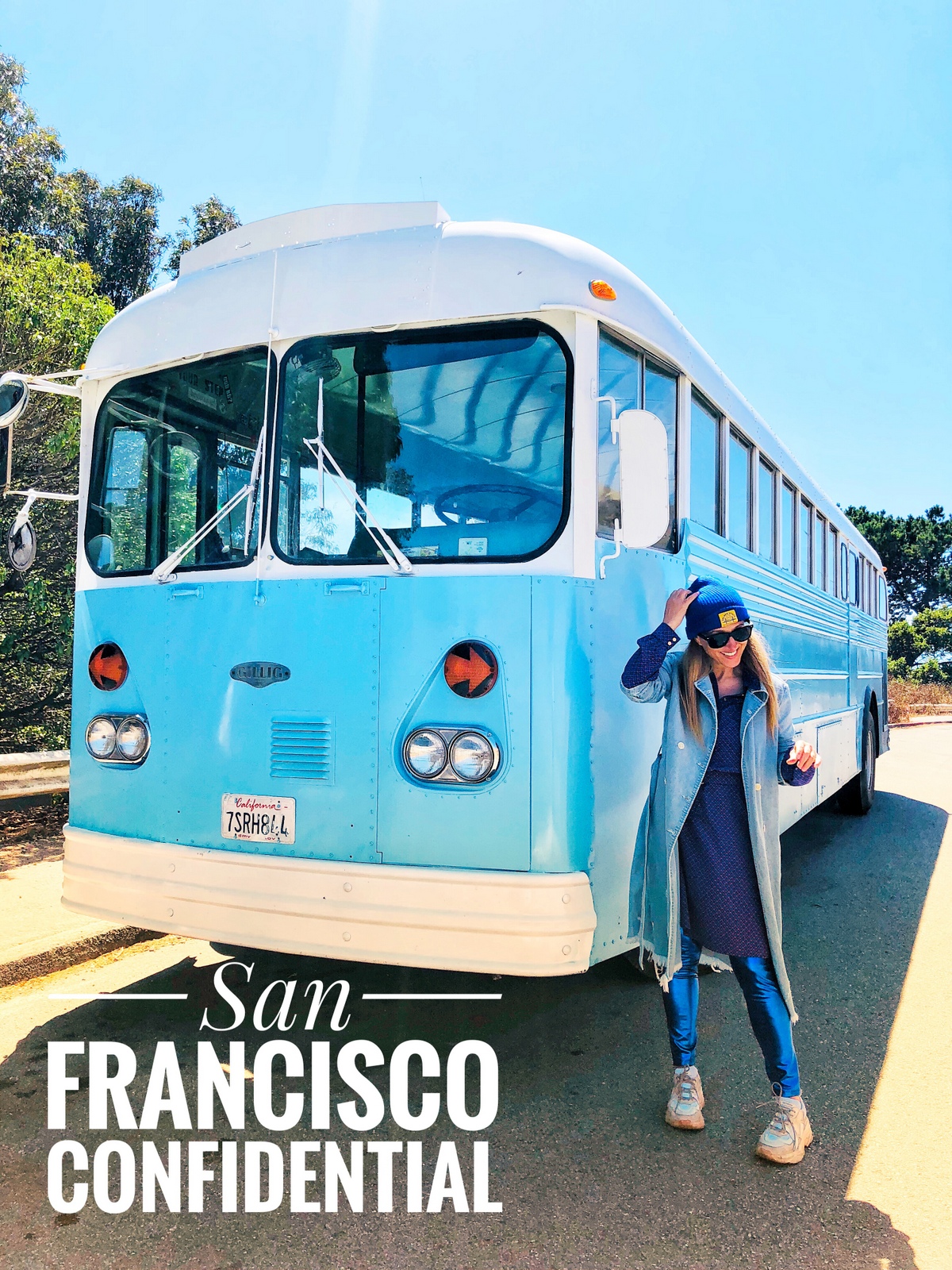 Each summer from the time, I spent all day on the beach with family.
This summer I'm in San Francisco for a fashion project.
When blogger met people every thing changes.
Announcing the first in my line of best fashion project.
I love what I do and I know that you will love this connection: fashion made in Italy in the world!
To learn more about me and my team, visit this page e in Sept my blog will continue to update and you check out your fave connection!
Outift of the day:
Leggings by me made by @rockyrose
Trench by @frame
Beanie by @asmbly
Maxi shirt @toryburch
Sneakers @thekooples
Ph @serra.riccardo